Northmount
Rezoning
Maps
---
This one shows the location of the Cawthra Bush, noted as a Community Park and it should not be considered as one. The Key does not properly note the rezoning area, which is the box at the top of Northmount Ave., right side.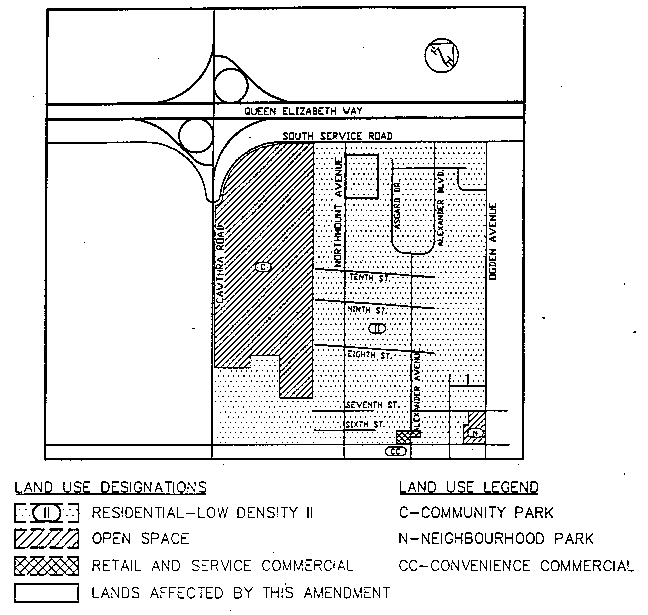 ---
This one shows the lot sizes in the area and is the one used for the flyer. The shaded is for where the townhouses go and blacked out area is for the free stand houses go. The wording for the flyer is here.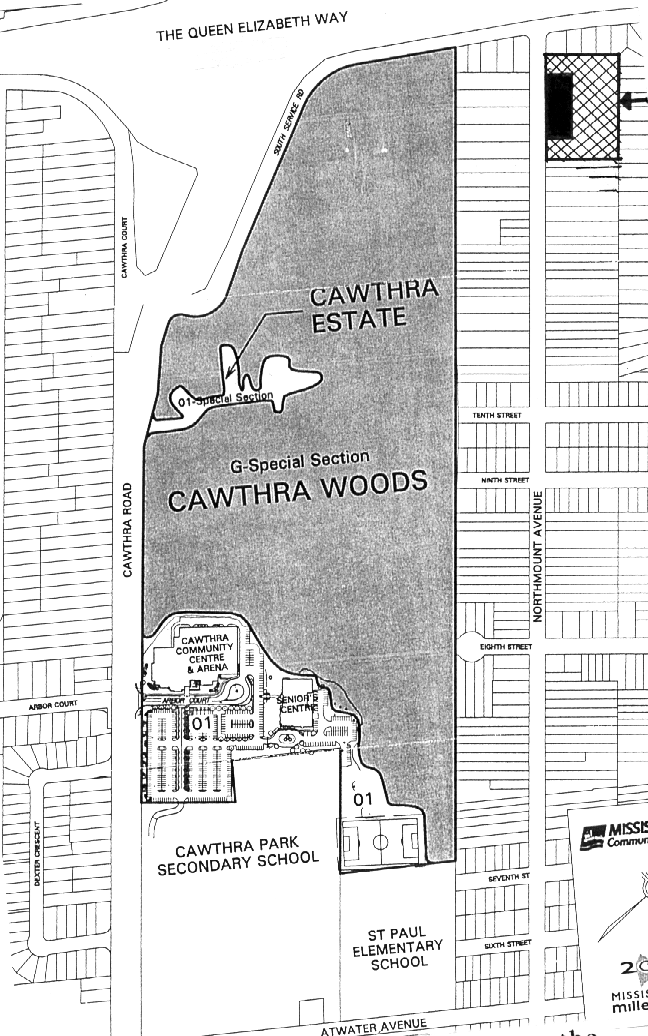 ---
This shows the layout of the town homes and the free standing dwellings. The best picture I have currently.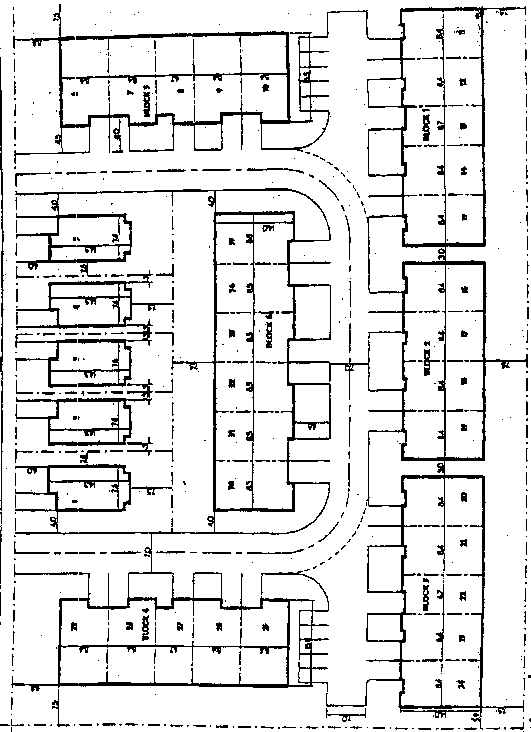 ---
PLEEASSE SIGN OUR PETITION
It will make a difference!
---
Home page - Main Table of Contents - Back up a Page - Back to Top
---